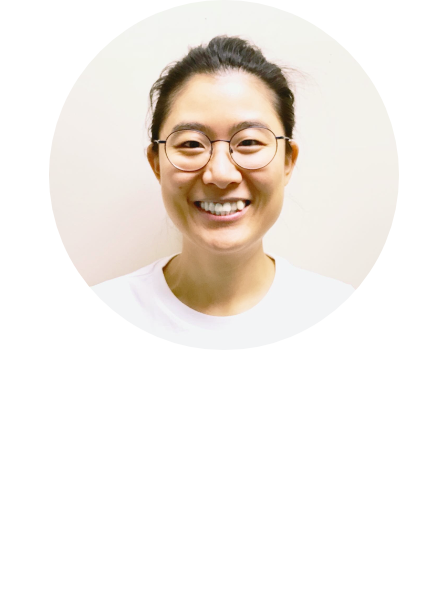 About me 👩🏻‍🎨

I have a B.F.A. from the University of Washington with a major in Painting & Drawing and an Design Degree from the Seattle Creative Academy in their Design program - UX/UI, where my focus was on User Experience and User Interface Design.
Before I moved to the United States, I lived in Denmark for a year, and I find that being a student abroad has given me opportunities to explore different cultures and local customs.
I like doing crafts and illustrations in my free time, and I am always happy to meet more like-minded friends to explore art and design.