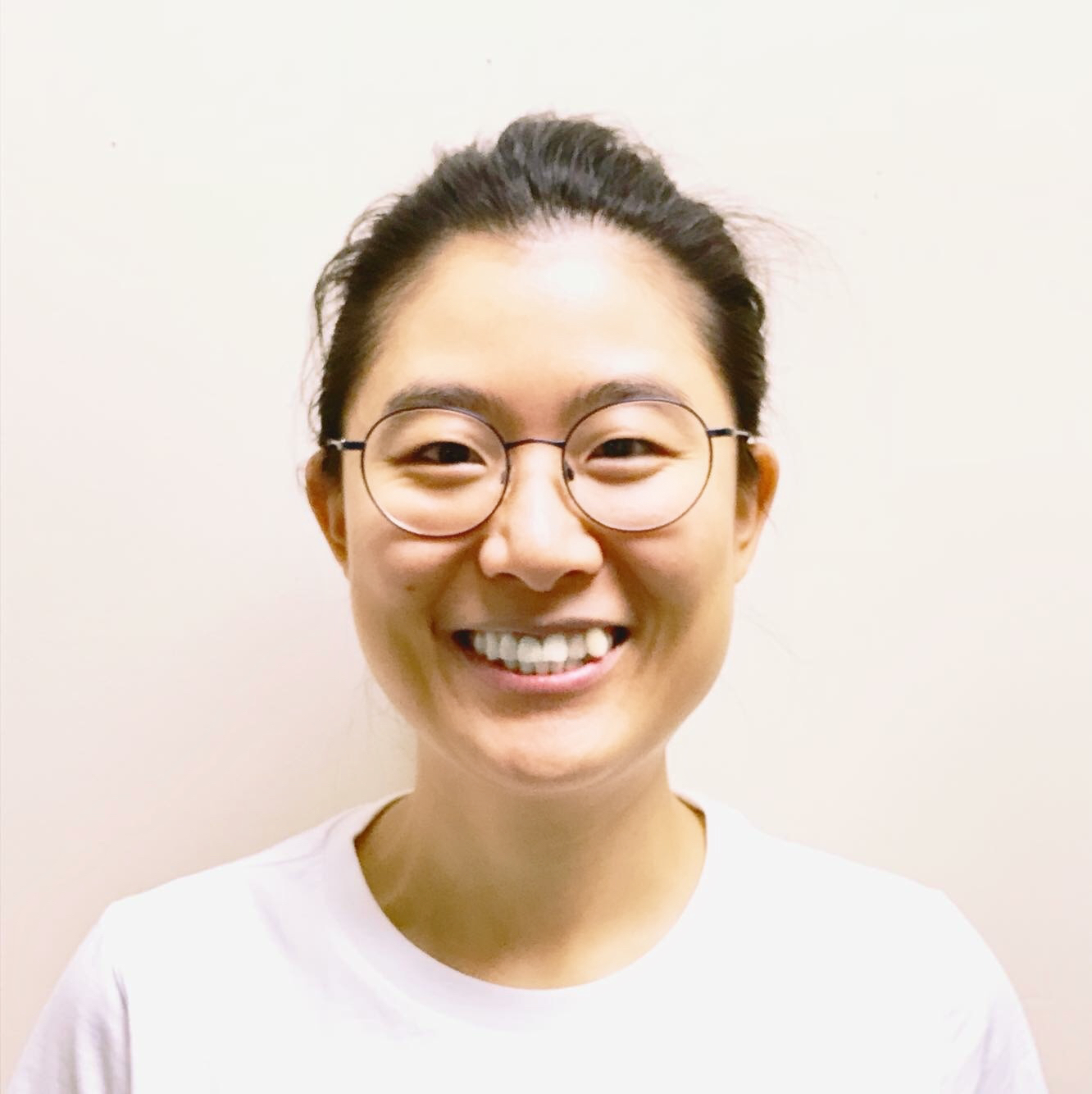 Xiaomeng (Jessie) Bi
UX/UI Designer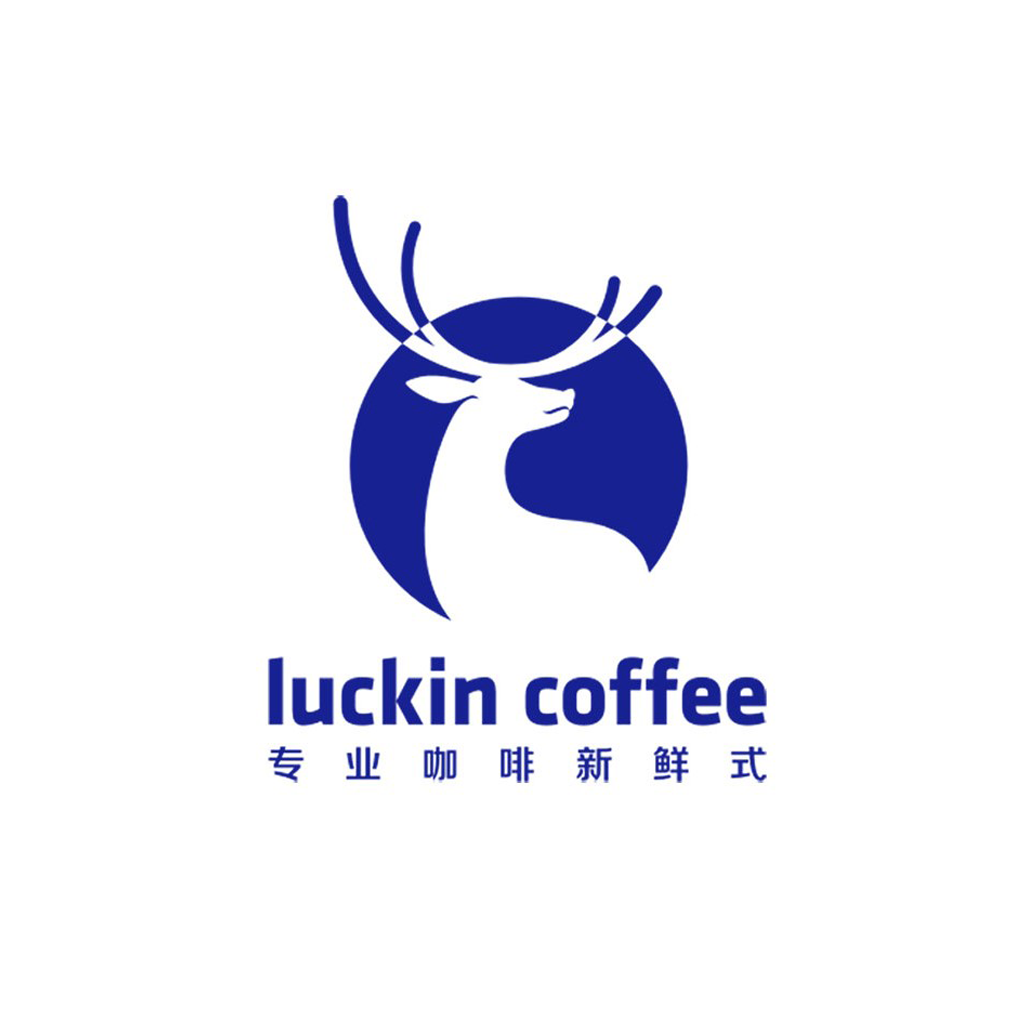 Background
Luckin Coffee was founded in November 2017 by Ms. Qian Zhiya, founder and former COO of the car service company UCAR (rival of Didi Chuxing). Now, Luckin Coffee's app has rocketed to become the second most popular in China as consumers rushed to claim a free drink that it has long offered for downloading.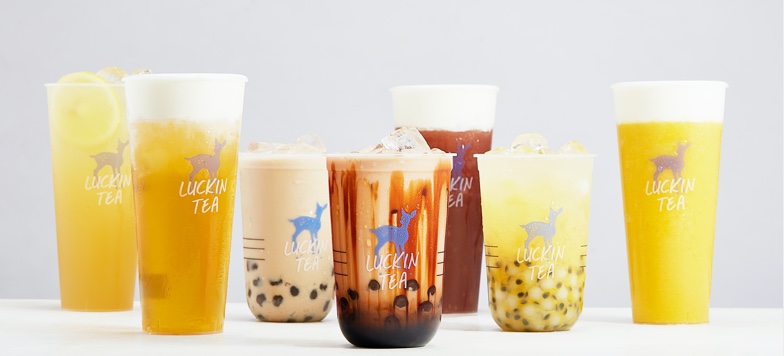 Main Products
Luckin Coffee serves beverages and light foods. The beverages are divided into Master Coffee, Latte Zero, Rena Ice, and Classic beverages, and the menus are divided into a fresh salad and healthy light meal.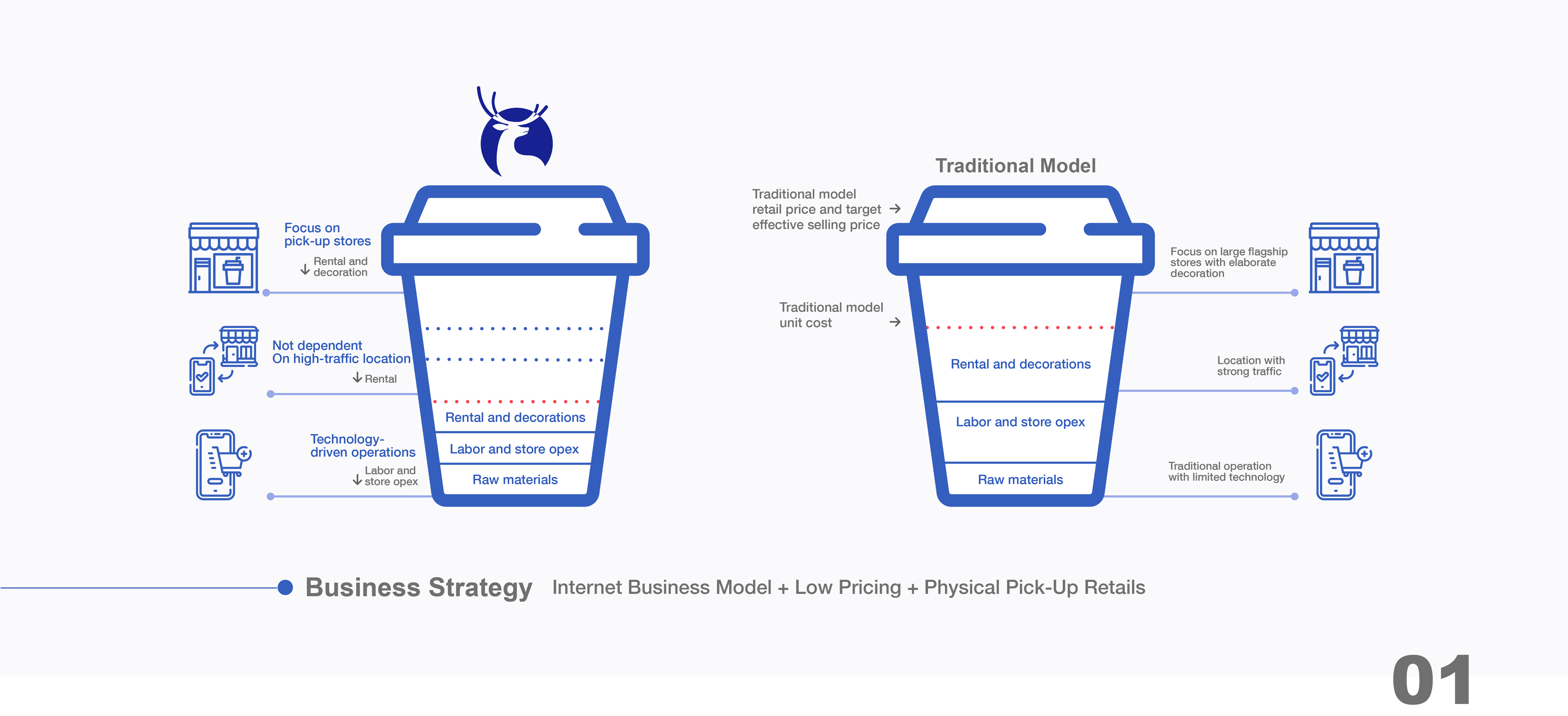 User Survey
Aiming at the take-out function of the Luckin app, we conducted a survey and selected young people aged between 22 and 35 who used Luckin coffee and conducted an interview and research on this functionand other problems related to the use of Luckin app.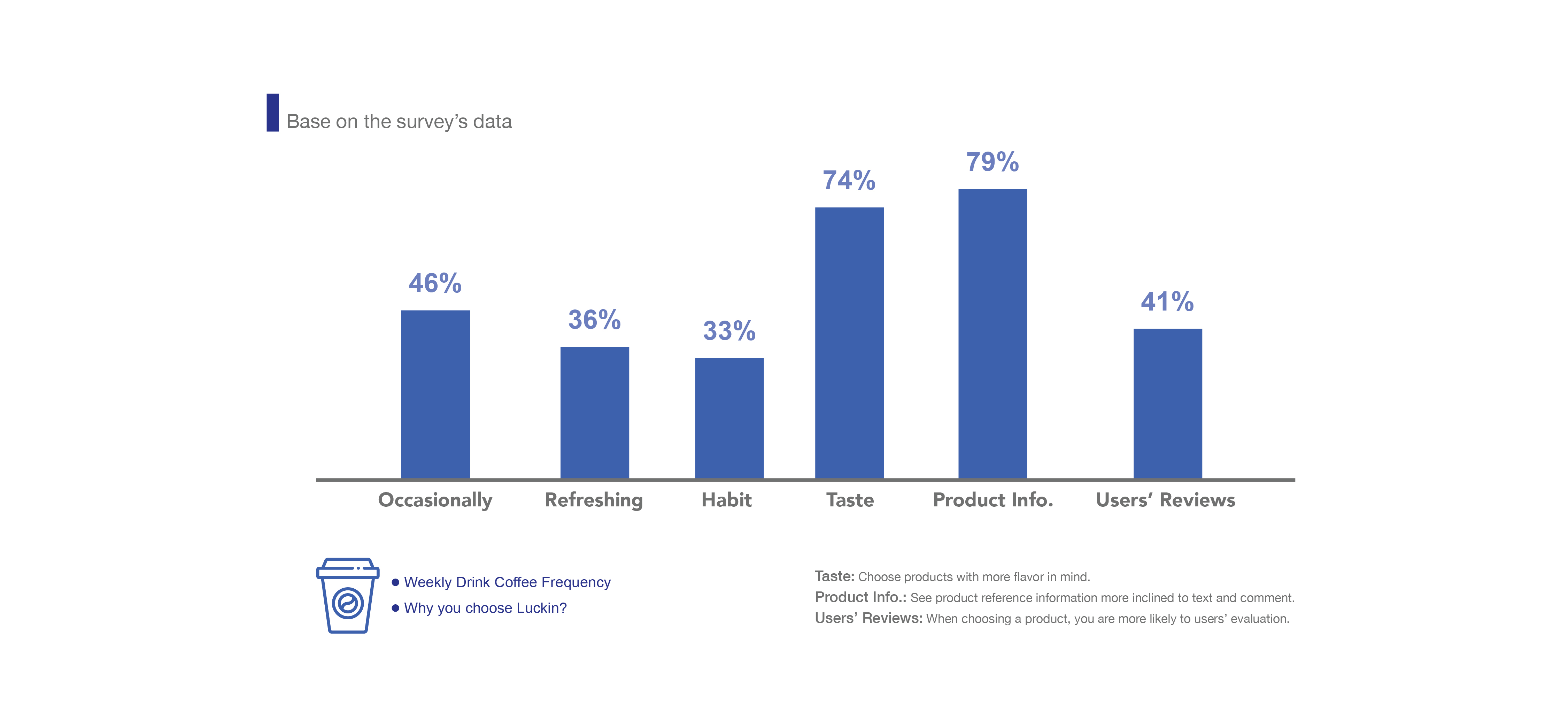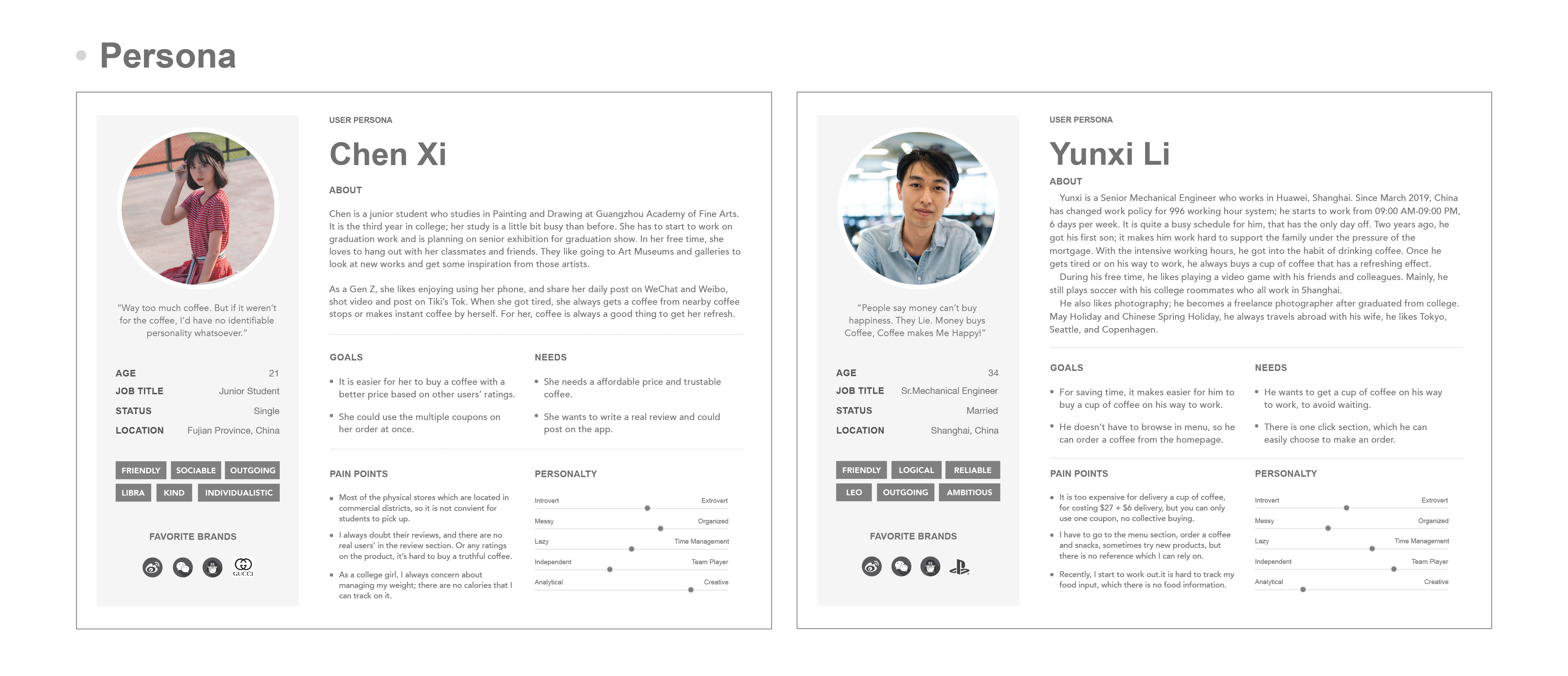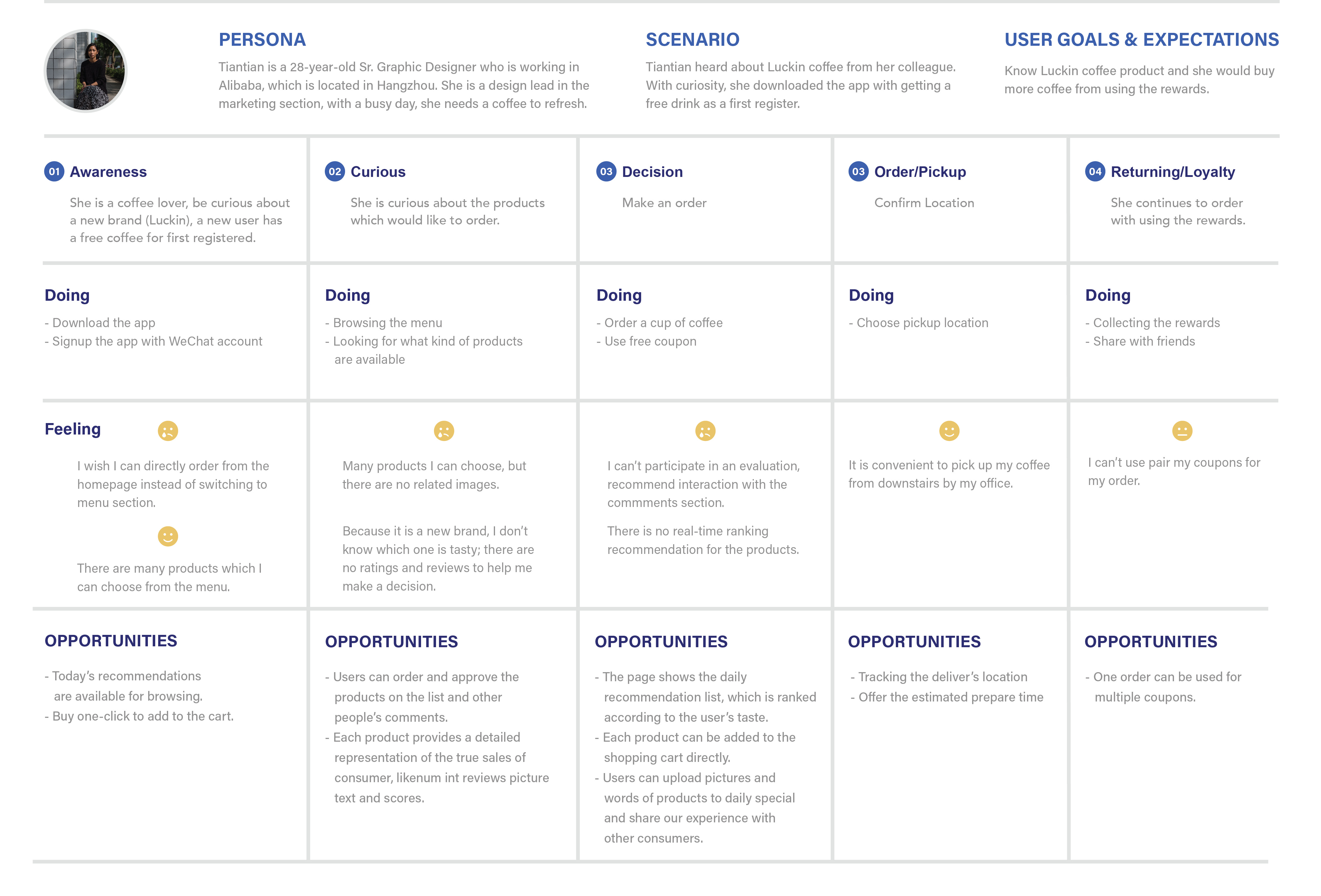 User Flow
This shows a new user's end-to-end flow of ordering a cup of coffee. It also shows where there are potential features we could add based on users' needs.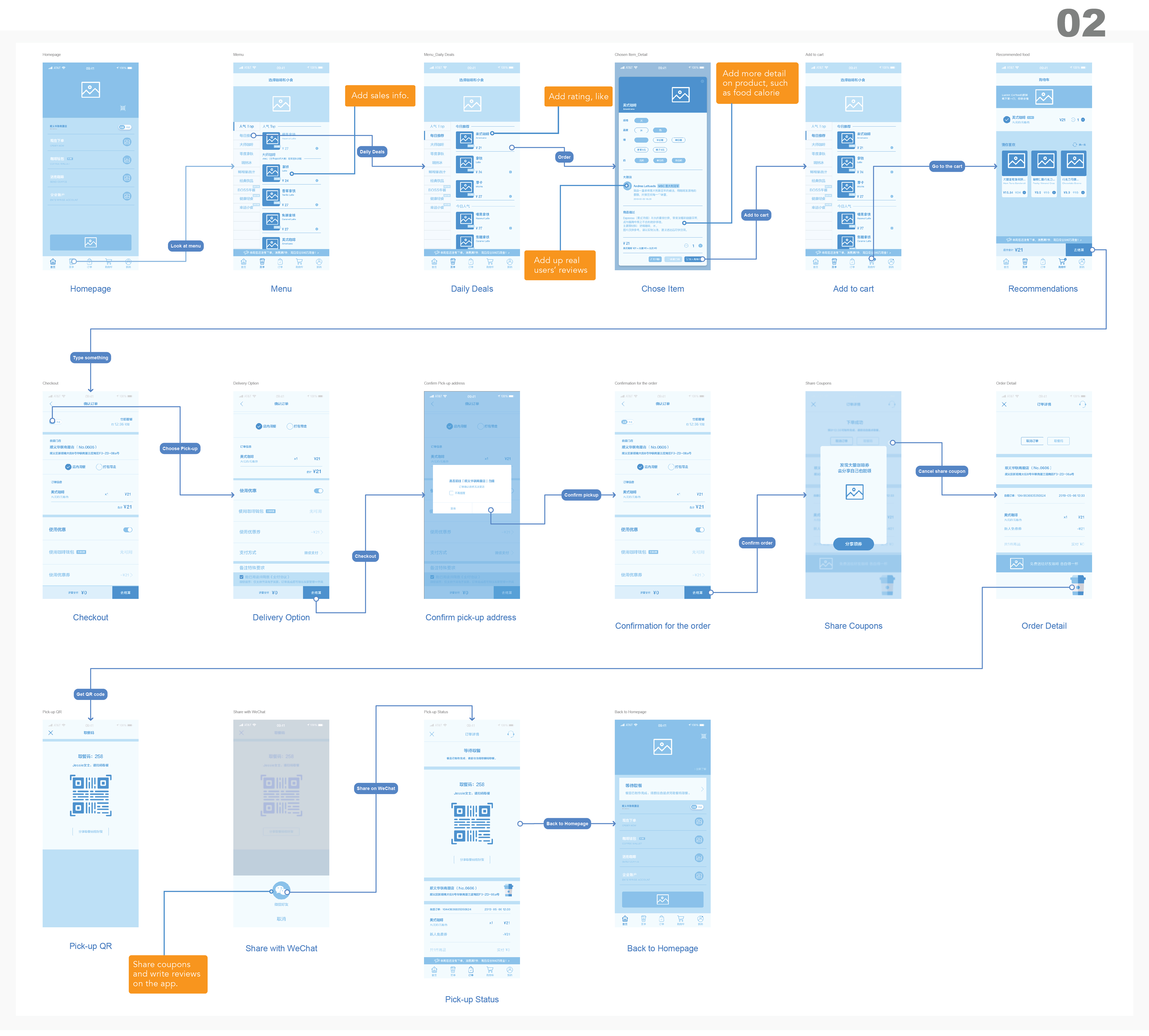 Screen Analysis
The three primary interfaces are the places where users often stay. The first is the menu bar, which is used to browse the menu to learn about products and related information. The second is the selected product page, which can be ordered according to the individual needs of users. The third is to confirm the order, choose the delivery method, address, available coupons, and payment method.